Create a custom designed
piece of jewelry
Add or enhance custom design services to your store using our in-house team and state-of-the-art technology. Start with an image that your customer either loves – or one that inspires them – and we'll get working on your order.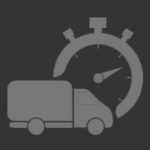 Our experienced sales reps bring not only the newest in product trends, but expanded selections for delivery. There is no minimum buy-in and we're able to deliver live goods to fit your needs.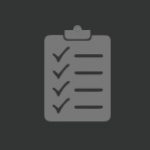 Our order line is merchandised with fantastic designs across core categories. The perfect way to expand your offerings and we're able to deliver live goods to ft your needs.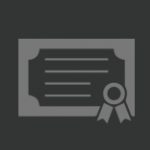 Stock your basics from the incredible values provided by IDT. We make sure you stay competitive with items like diamond studs!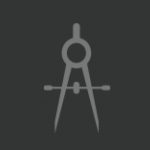 Our expert designers and craftsmen will recreate anything you can find while personalizing the design to fit your style.
Contact our highly skilled team today!